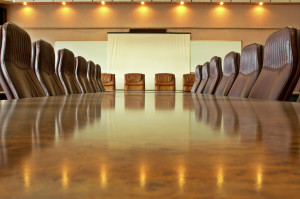 Strategic Communications Counsel   
–Thought partner/writer for management during Crisis Communications, Creative writing-producing services, and Change Management scenarios.
–Private Speech Coach for ongoing talent development.
–Creator of yearly dept. Communication Plans
–Writer creating compelling narratives to connect strategy to your story.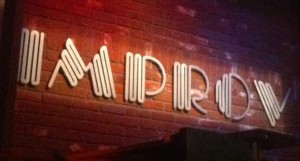 COOL UNDER FIRE© Workshops
Improv for business–coming out of San Francisco now–is in high demand.  Working people are hungry for Improv's high quality human connection. Improv-style workshops like Fleischer Communications jumpstart soft skills. We learn to read a room then switch gears and to handle an avalanche of stimuli.  Improv training helps us pre-judge less and be changed by what we hear more. Improv training lowers our natural defenses against what's new–and other people!
Fleischer's lively, interactive Cool Under Fire© workshop will help you shine on stage or off-the-cuff.  Advanced Presentation Skills training helps you stand out on panels, win back distracted audiences and pitch ideas. Fleischer workshops give people courage to hold their own under fire.
Workshop format: Improv Comedy exercises/scenes –woven with short, TED-like talks.
TOPICS: Understanding Performance Anxiety through Lens of Neuroscience, Deep Dive Audience Profiling, Art of Influencing Up, and much more.Exciting role play 'What If Scenarios' are ripped from the pages of your career.
–Training requires NO special venue NOR expensive training materials
–Length:  90 minutes, half day or 1-2 days. (May bring in San Francisco Improv colleagues for longer workshops)
–Fees for services billed either by the hour, by program or retainer.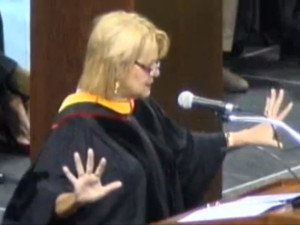 Speechwriting & Speech Coaching
–Discrete, private speechwriter for C-Suite and Leadership Teams.
–Advanced Presentations Skills private Coaching for High Performers, High Potentials and At-Risk staff.
–Billing:  By the hour or by retainer.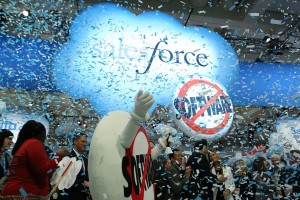 Writing-Producing: video and corporate events
Senior writer-producer works in all media: online, print collateral, video documentaries, marketing video, live streaming TV, writing scripts or ads, white papers, emcee scripts, show flow, etc.
Broadcast TV- national and local experience  (NBC, CBS, Turner Broadcasting, Warner Bros., Metromedia)
Corporate TV and Corporate events  (Sony, Genentech, Apple, Amgen, Wells Fargo, Farm Trails, etc.)
"Finally!  This is the kind of serious writing collaboration I've been looking for and haven't found often. You did an amazing job in such a short turnaround."
– Sr. Marketing director, Solectron