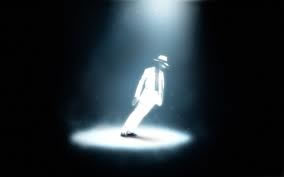 As we rise in our careers, we have to step up under the spotlight. We must pitch ideas, handle Q&A, and hold our own on panels or interviews. We're human. We can lose our power in high stakes situations. Fleischer Communications coaches clients to keep cool under fire. We work with rising stars and leaders who want to influence on a bigger stage or have a sideline speaking career. Join former TV newscaster, current CEO speechwriter and San Francisco improviser Marianne Fleischer for:
COOL UNDER FIRE© WORKSHOPS:     Private & Corporate seminars.

Register here.
Learn powerful strategies for winning hearts and budgets during Q&A, panels, or media interviews. Using Improv Comedy techniques and Neuroscience insights, you'll walk out of this Masters Class with less fear of public speaking and more influence.




PRIVATE SPEECH COACHING:     Some of us prefer discrete, private speech counsel—hired by the HOUR or retainer. You've learned to be an expert. Now learn Executive Presence and the Art of Influence. Master the architecture of a great anecdote. Break the grip of Performance Anxiety, become more agile on your feet-- less thrown by power or jerks.



COMMUNICATIONS CONSULTANCY:     Fleischer Communications is also is a full service agency: Corporate, Marketing Communications and Executive Communications. We offer strategic counsel--for campaigns or crisis communications. Principal Marianne Fleischer is also a Writer-Producer consultant in video, corporate events and print.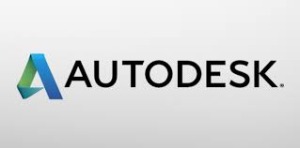 (partial client list,
see more
)
Read More
Principal, Marianne Fleischer has walked the talk.
Once as a newscaster, a tornado hit and she had to ad lib on the air for two hours.
Another time, while producing a corporate event for 1000 executives, the emcee walked off
after 10 minutes and she had to emcee for two hours. Fleischer co-produced 3 days of live
streaming video at Salesforce.com's premier trade show, Dreamforce at Moscone Center
in San Francisco.
The Louisville, KY native—with New York roots, has been a speechwriter-private speech
coach for four CEOs. Her work spans Strategy, Creative and Coaching. She's consulted across multiple
industries. A Back East theater and San Francisco Improv comedy background infuse her work.
Fleischer Communication Services
Strategic & Creative Communications Counsel
Private Speech Writing and Speech Coaching
Cool Under Fire© workshops
Writing-Producing in all media